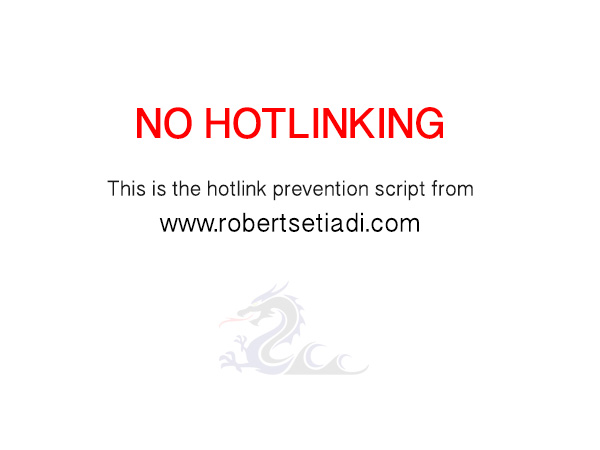 Senior Project Manager, Scrum Master
Certified project management professional with solid history of creating effective solutions, including asset & infrastructure management, network inventory system, billing systems, customer relationship management systems (CRM), content management systems (CMS) and other digital and corporate solutions. Broad knowledge in project management methodologies; strong comfort and knowledge of end-to-end Waterfall SDLC, PRINCE2, Agile Scrum, Scaled Agile (SAFe), LEAN and DevOps. Expertise in managing relationships with clients and users to create and deliver appropriate user-centric products.
Most Recent Work:
Telstra, Senior Project Manager (2018 to current)
Telstra is Australia's leading telecommunications and technology company, offering full range of communication services and competing in all telecommunications markets.
Senior project management role in Telstra's nbn Business Solutions Delivery.
Prepared project plans. Identified resource needs. Assigned and supervised the work of cross-functional team members. Managed timelines and budgets. Tracked key milestones. Adjusted plans to meet business needs. Prepared reports showing costs, savings, revenues, and benefits. Planned and executed communication strategies to coordinate with all stakeholders. Drove user needs and business priorities forward. Provided Agile coaching to team members. Performed as Scrum Master, facilitated sprint planning, daily scrum, sprint review and retrospective. Administered contracts and relationships with key vendors. Facilitated workshops with IT and Business units from Telstra and nbn. Supervised the execution of unit testing, integration testing, user acceptance testing and joint testing with nbn.
Terra Firma Business Consulting, Business Consultant (2018 to current)
Terra Firma is one of Australia's leading business and technology consulting companies providing clients with consulting services covering the entire life cycle of a program – from strategy to the full spectrum of project services.
Previous Jobs
Incsub, Digital Project Manager & Development Manager (2015 to 2017)
Incsub is the parent company behind WPMU DEV (the largest premium WordPress site on the web) and Edublogs (the second largest education WordPress site in the world).
Used Agile development methodology to manage a diverse range of web and digital projects and products, such as content management systems (CMS), customer relationship management (CRM), Software as a Service (SaaS), back-end application programming interface (API) solutions, front-end solutions, e-commerce, while-label solutions, among others. Worked with a cross-geography team of designers, testers, and front- and back-end developers. Implemented process improvement across projects by standardising processes, eliminating duplicate steps, aligning a consistent workflow, and creating a semi-automatic escalation procedure for critical issues, resulting in higher productivity and faster deliveries
HDI, Technology Consultant (2011 to 2015)
HDI is a group of companies located in Singapore, Malaysia, Philippines, Hong Kong, Macau and USA. HDI is mainly a retail company with other businesses in advertising, properties, resources, securities, technology and finance.
• This long distance role was a continuation from my previous role as MIS Manager. I live in Melbourne, using technology to work with colleagues in Indonesia, Singapore and Philippines.
• As a consultant, I was involved in development projects and corporate decision makings on issues related to technology.
HDI, Information Systems Manager (2004 to 2011)
Managed a team of 14 cross-functional IT professionals, including 5 software developers, 2 hardware & network specialists, 2 help-desk officers and 5 data entry professionals. Managed budgets, resources, and vendor relations. Supervised the development and implementation of solutions across the corporate group, such as point of sale (POS), payroll, enterprise resource planning (ERP), distributed inventory, among others. Headed the development of bespoke solutions for internal and clients outside the organisation. Introduced the organisation to Agile and early concepts of Scrum (2009), improving communication with senior management regarding work prioritisation
Caveo Biometric Security, IT Project Manager
Hanoman Cendekia Interaktif, IT Project Manager
Hanoman Cendekia Interaktif, Senior Web Developer
Part-time Jobs
Binus University, University Lecturer (2007 to 2010)
Binus University is One of the best private universities in Indonesia, specialised in computer and technology.
I taught programming and algorithm subjects, Saturday classes only. This was not an income-oriented job; I took this job for the purpose of sharing knowledge.
Binus Training and Recruitment Centre, Sofware Developer Instructor (1999 to 2001)
I taught a number of courses: Computer Introduction, Basic Algorithm, Visual Basic, C, C++, Pascal, Power Builder, HTML, VBscript, PHP, ASP.