When Apple first released iBooks for OS X Mavericks back in 2013, I was really disappointed with the fact that iBooks app for Mac lost many features to organise my collection that previously could be done easily using iTunes. So I decided to get rid of iBooks for Mac, moved my e-books back to iTunes and write a guide about this. My post on iBooks became one of the most popular article in this website for quite a while. The following year, when Apple released OS X Yosemite, I posted an updated guide with steps to get our books back in iTunes on Yosemite. Again it became very popular post.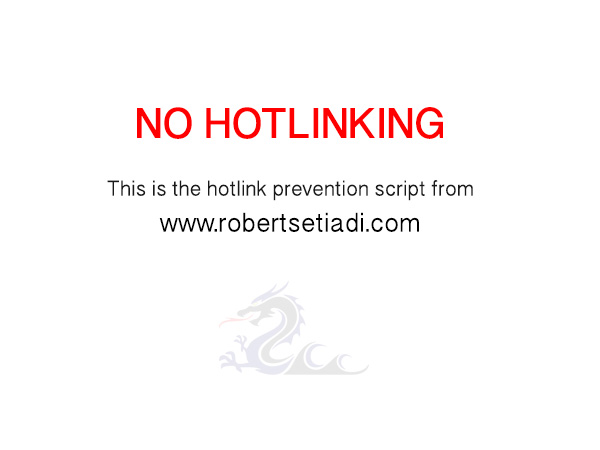 This year, Apple released OS X El Capitan few months ago, I quickly tried to do the usual steps to remove iBooks app. It was successful. The app was removed. I checked iTunes, my books are there. Seemed good until I started to realise that I could not login to my Apple ID in iTunes. So I could not purchase anything in iTunes, or even download app updates.
After some experiments and few minutes of googling, I discovered that the absence of iBooks app is the culprit behind this sign-in problem. iTunes needs something from iBooks app to be able to sign-in.
The bad news: this time I could not find a way to make things work. I could not have my e-books in iTunes without breaking login functionality.
Then I decided to have another look on iBooks app. The last time I used iBooks for Mac was 2 years ago, version 1.0.1 (281). Maybe the app itself has evolved a bit over 2 years. So I checked the latest iBooks app for El Capitan, version 1.3 (1096), trying to have a second look objectively. To be honest, I still prefer iTunes in managing my books, but iBooks app 1.3 for Mac is not as bad as it used to be. I can do basic information editing for books that are not purchased from iBookstore now. The lack of this feature was one of my major disappointments 2 years ago. I also discovered that in El Capitan, iBooks app copied my books into its library instead of moving my ebook files.
If anyone can find a way to move the books back to iTunes without breaking any functionality, please do let me know. Until obtain the know-how from someone else, I simply decided this is not worth my time. So, I finally decided to end my "war" against iBooks for Mac. I let iBooks stays in my Mac and handles my ebook library now.