Green Island is a national park located in the Great Barrier Reef, Queensland, Australia. It is easily accessible from Cairns by boat. My wife and I took a tour package from Big Cat that includes coach transport from and to our hotel, return boat trip to the island and one choice from rental of snorkling equipments or short trip on glass-bottom boat. I'm not a good swimmer, so we choose the glass-bottom boat.
The tour started at Reef Fleet Terminal. There are many counters from different companies, so we queued at Big Cat's counter and exchanged our booking confirmation with our tickets.
In my opinion, the distance between each counter is too short, resulting in a very noisy situation where we can't hear a conversation properly. That lady explained some locations I need to go on the island using a map on her counter desk, but we (passengers) don't get a copy of that map. Not everyone can memorize map locations immediately. Later on, I did get the island map from information desk on the island, but I'm sure they can think of a better system than this.
After getting our tickets, we realized that the area has many docking locations for boats/ships, and we need to find the one we're supposed to get on. There are some crew members there and we can ask them, but again, they should have come up with a better system and clearer signs that could make the entire experience better.
The boat trip was a 40 minutes nice experience. The boat interior is nice and reasonably clean. We have air-conditioned indoor area with seats and mini-bar for those who want to stay cool. We have rear area with seats, but no air-conditioning. Or we can go to the front deck to get better photos. If you choose to go photo hunting, I suggest you go to the front deck soon after the boat starts because the journey will get bumpy when the boat reaches deep water.
As usual, don't forget to put sunscreen. Bring and wear your sunglasses. They're VERY important, believe me. I forgot my sunglasses, the sun is just too bright, and it affected my entire experience because the overly-bright view brought me headache.
According to the boat crew, the rear side is supposed to be less bumpy. So if you tend to experience seasick, choose a seat at the rear section, either the air-conditioned indoor or the rear outdoor.
Arrived at Green Island, the first you will see is a beautiful island with beaches from afar. Take a quick look to the water and you will spot some locations with very narrow water where you can see some nice-looking underwater reef.
There are some stores on the island, including some souvenir shops, clothes shops and food stalls. Find information desk if you need a map. To enjoy the island, we basically can go to one of the beaches, or take a walk on the wooden path already prepared for tourists. As a quick tip, beaches near the location of boat docking is crowded. If you prefer a place more quiet, you can walk a bit along the wooden path and you will find few other beach areas with less people. I found 1 spot with absolutely no one there but the two of us, and another one with 4 people already there.
Be very aware with the time because if you're there on a tour, they will give us some schedules of boat departures and we don't want to miss that.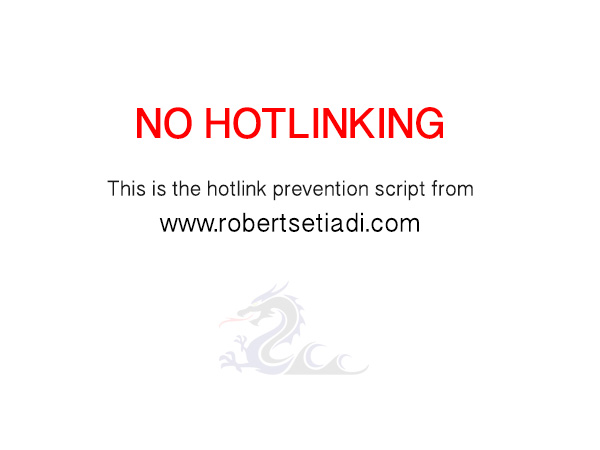 The next adventure is a short ride on glass-bottom boat. Since we choose to stay dry, the best option to actually see the beautiful reef and lots of colorful fish is this glass-bottom boat.
Another poorly designed system is the lack of signs. Many people were confused on which boat they are supposed to hop on. And our glass-bottom boat turned out to dock NOT on a location connected to the "land", it docked to a bigger vessel. Thanks to the confusion, some passengers seemed to have problem in finding their way.
The great barrier reef is truly an amazing natural beauty. The view we can see via the glass-bottom was really stunning. I was imagining there will be few fish. Turned out, there are MANY of them, different types and colors. Plus all the different types of corals. No word can describe how great it was. Even my photos couldn't actually capture them properly. You just have to see it in person.
Glass-bottom boat's short trip took about 20 minutes or so. At a location, they feed the fish so they would gather around and we can see plenty of them. According to the crew, there are strict rules about the location where we are allowed to feed the fish, what food can be given, and how much food is allowed for every session. The rule was created to make sure those fishes will not lose their natural ability to find food. If they rely on food from humans as their primary source of food, it will change their ecosystem and there will be chained consequences.
The return journey to Cairns took the same 40 minutes. I was already too tired at that time and just enjoy some relaxed time. My iPhone's M7 co-processor showed that I have walked more than 13,000 steps for the journey. Not bad for calory-burning.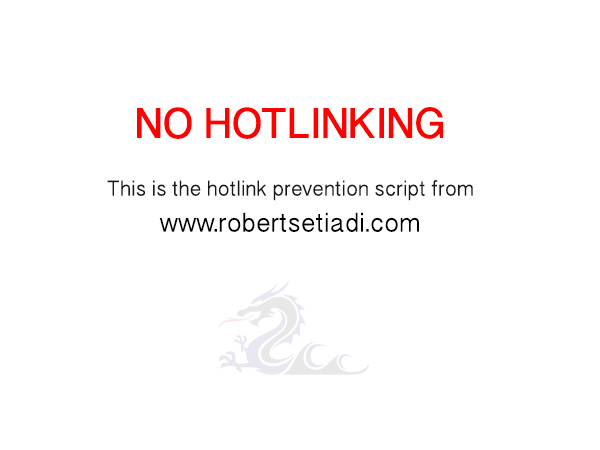 I don't usually recommend one particular restaurant in my blog, but I will make an exception for this one. There is a very good Japanese restaurant near Reef Fleet Terminal. The restaurant name is Ganbaranba. I have tasted Japanese food in various country, and Ganbaranba's ramen has the best taste for non-Japan countries, the closest to the original taste in Japan.
Anyway, I did quite enjoying my trip to Green Island, Great Barrier Reef from Cairns, Australia. Hope my writing will be somehow useful and informative for you.