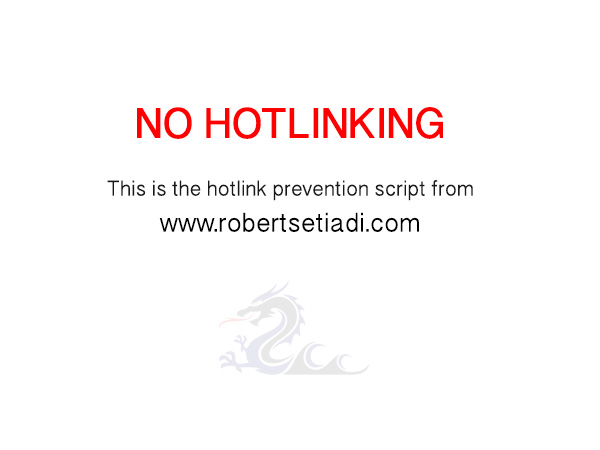 My wife's Macbook was upgraded to macOS Sierra last week. While she has no overall problem with Apple's latest desktop OS, we soon realised that one of the key software to allow her to work from home could not properly connect from the new macOS 10.12. Hence we decide to downgrade back to El Capitan. Before downgrading, I decided to install a fresh copy of El Capitan instead of Time Machine recovery so we won't need to inherit some bits of problems from previous installation.
So I started the downgrade process at night, copying all her important files to an external USB drive, creating El Capitan startup disk from El Capitan installer that I kept from the first day of El Capitan's availability. In case you don't know how to make such startup disk, there are plenty of articles available, one google away. I used the lazy method with Diskmaker X app that provides me reasonable GUI for the process without I need to do the command lines. Hey, if such an easy method exists, why making it hard for ourselves?
Next step is to wipe out the internal HDD of my wife's Macbook Pro Retina. We can do that by choosing our El Capitan USB drive as the startup disk. Restart the Mac, press option button until you see a list of possible startup disks. It will load OS X Utilities screen, with Disk Utility app is available to wipe clean the existing content of internal HDD. Warning, make sure you have a tested backup of all important files before doing this.
Once the old content is wiped, the next step is installing El Capitan as fresh copy. If you need to restore from Time Machine backup, there's an app for that, but I choose Reinstall OS X. Seems straighforward and the El Capitan startup disk should do its job right? Wrong. Apparently I got error message saying that "This copy of the Install OS X El Capitan application can't be verified. It may have been corrupted or tampered with during downloading." I was puzzled. I created the startup disk from a file I downloaded from Mac App Store and I was sure of its integrity because I used it before. Then what went wrong?
I tried to redownload a new copy of El Capitan installer app, only to get disappointed when I learned that Apple no longer allow us to download old version of their OS. So what's left for me is some shady-looking downloads from third party sites. Now those files can actually be tampered and there's no way I would risk it.
After struggling for a while, I had a suspicion that Apple might check the computer's time and put something like expiration date for their installers. Quick research found that typing date MMDDHHmmYY would allow us to modify the date of our computer while in startup mode. As further information, the first MM is month, DD is day, HH is hour, mm is minute and YY is year.
Now what date should I change it to? It depends. Apparently some other people experienced this error message because their laptop date was reset to a very old date, and adjusting it to today's date would fix their problem. Not my wife's computer because I checked that her laptop's date was already today. So I changed the date into few days after the date of El Capitan release (I changed it to 15 Oct 2015). Guess what, now the installation process goes very smooth.
As soon as El Capitan fresh copy is installed, I quickly upgraded to the latest updates of 10.11.6 and all its security patches. With that, I am now ready to install all the other applications.