After I got my iPhone 5S on the first day (silver), I accompanied my wife to walk in to Telstra store the next day and she got her iPhone 5S (gold). If you're still trying to decide whether to get gold or silver, I hope these photos can help you.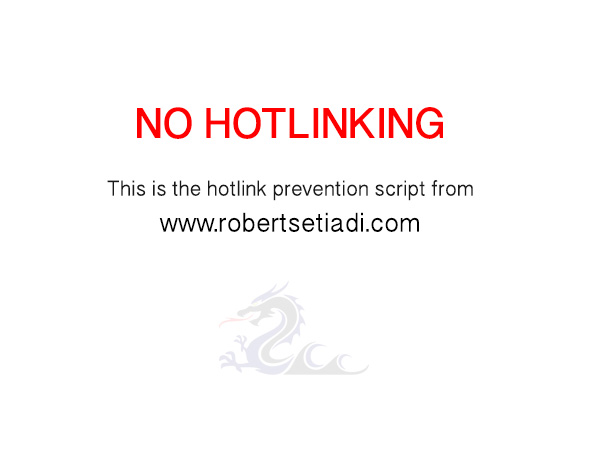 Photos are taken using Sony Cybershot camera (naturally I can't use iPhone 5S camera since both units are being the object of the photos). Some light editing was made in Photoshop.
Both models (silver and gold) has white front. For my personal taste, gold version is a bit more feminine, thus look better as my wife's phone. I like my decision to choose silver.
Other than the back side, the color difference also visible in the 4 sides including the buttons. The home button at the front screen has small ring around it, and the color also follow the model color.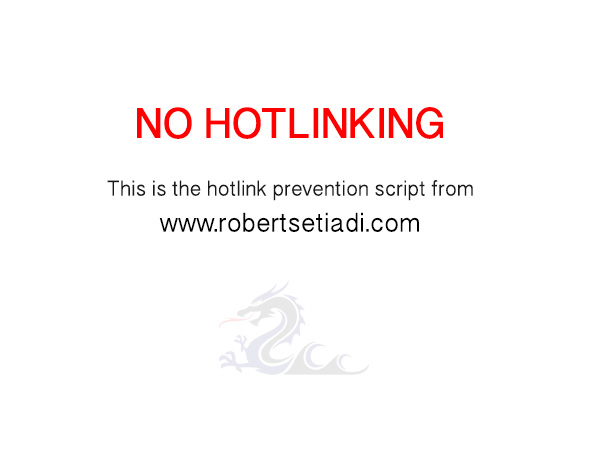 Even the boxes are color-themed. If you notice the Apple logo and the text iPhone 5S is written on the model color (silver or gold).
Hope you find these photos useful for your decision making.