Sony RDP-M7iPN is a portable speaker with lightning dock, compatible with iPhone 5, iPod touch 5th gen, iPod nano 7th gen, the upcoming iPhone 5S and iPhone 5C. Arguably you can also plug iPad mini or iPad 4 to the lightning connector, but the device will be too big and blocking the speaker. I got this nice little speaker about a month ago on a sale $68. Not very cheap, I agree, but a reasonable price for a big brand like Sony, with the latest connector type (lightning).
Size-wise, this portable speaker won't fit in your pocket. It also won't fit in your daily small bag. The "portability" is more in the sense we can carry it for a picnic, for interstate or overseas travel.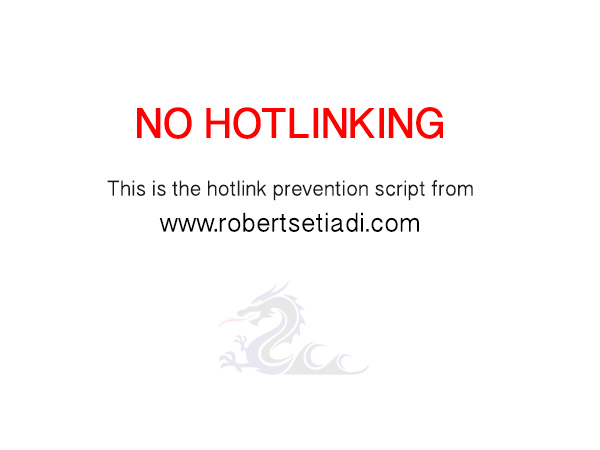 To my personal taste, Sony RDP-M7iPN looks pretty cool as a casual-listening speaker. The sound quality is not bad. Clear and reasonably crisp sound with an noticeably weak bass. If you're looking for a speaker with a good bass, stay away from this one. My wife somehow like this speaker better for our bedroom speaker. So it quickly replaces my Philips Fidelio DS-8550 as my bedroom speaker. Even though I personally prefer DS-8550's sound (much better bass, rich sound), I do agree with her that for easy listening before sleep, RDP-M7iPN is somewhat more relaxing (so Fidelio DS-8550 becomes my daytime speaker in study room now).
The lightning dock of RDP-M7iPN has a flexible angle to adapt various types of cases. I can plug my iDevices without removing the case. However, just like any other Apple-approved lightning dock, it is required to put 40mm solid bar behind the dock (this is to give decent weight support for the device), then any case which covers the bottom part of iDevices will need to be removed. My case happen to have a design that allows at least 40mm of bottom-side of the device to contact directly to the lightning dock, so my case is compatible. No matter which lightning dock you purchase, if it's Apple-approved (means you don't have to worry of your dock stop being compatible after an iOS upgrade in the future), it will always have this 40mm block issue. So I suggest to put this as a consideration when choosing your case if you want it to be dock-compatible.
Sony RDP-M7iPN is equipped with a small remote. The remote buttons have no back-lit, but at least it has tactile feedback and I don't have problem in finding the correct button at night. There are four physical buttons on the speaker: power, play/pause, vol up and vol down. Other than a decent speaker for casual listening, this speaker has no other feature. No radio, no Bluetooth, no equalizer, no clock. Just a plain-and-simple speaker. Not the best speaker I've heard, but certainly not a regrettable purchase.