If you're using iPhone with iOS 6 installed, you might experience cases when your battery runs out very fast with very modest usage. There are several ways you can actually do to make your iPhone battery lasts longer during your days. Some of the menu structure in this article might change in future releases of iOS, but as long as you know the basic idea, you should be able to figure it out in any future version.
1. Bluetooth. Turn off your bluetooth when not in use. You can do this from Settings > Bluetooth > turn off.
2. Notification. Push notification in your iPhone is very useful for some apps like email, calendar, reminder, etc. However, there are many third party apps also use push notification, some of them are pretty useless notification (such as promotion, unless you really like to see advertisement). Go to Settings > Notifications. Analyze every app you can see there, and ask yourself "do I really need to receive push notification from this app?". If not, then press that app and turn off everything (Notification Center off, Alert Style set to None, Badge App Icon off, Sounds off and View in Lock Screen off). Repeat this for every app you don't want to receive push notification from. Bottom line, each push notification will draw some power from your battery. So the less you allow, the less it will draw power.
3. Diagnostic & Usage. Go to Settings > General > About, then scroll to the bottom and find a menu called "Diagnostics & Usage", choose that, then choose Don't Send. This will prevent error log and usage log for diagnostic purposes for being automatically sent to Apple. Don't worry, in case your iPhone has trouble and you need to bring it to Apple Repair, the diagnostic log will still be there, just not automatically sent to Apple server.
4. Location Services. This feature allow apps to locate your position. Very useful for maps, finding nearest ATM, etc. But some apps are using Location Services for silly reasons. Go to Settings > Privacy > Location Services and check every apps there. If you think a particular app should not be granted to know your location, then turn it off.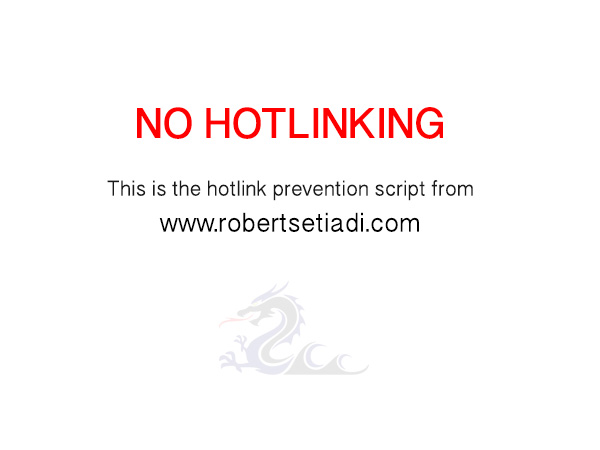 5. System Services. Still in Settings > Privacy > Location Services then scroll all the way to the bottom until you find a menu called "System Services". This menu is kinda hidden deep, but it's very useful to reduce the usage of your battery. Inside this menu, you will find several system services that need to use location services. The more you allow these services, the sooner your battery will run dry. Cell Network Search is the only option which I think is compulsory to stay on. Compass Calibration is optional (I turn it on). Diagnostics & Usage is very recommended to turn off. Genius for Apps is useless, just turn it off. Location based iAds also need to be turned off, unless you really love seeing location sensitive advertisements in your apps. Setting Time Zone depends on your local carrier. Some carriers broadcast this time zone setting frequently, resulting in battery usage. I would personally turn this option on only when I am traveling to different time zones. Otherwise there is no point of letting our iPhone checks our time zone continuously when we are doing our everyday living. Last, Traffic is supposed to be turned off. I am not sure what is the purpose of this option, but I have turned it off for more than 6 months and there is no iPhone functionality that goes off because of that. When it's turned on, it use battery life, somehow to a noticeable drop.
That's it. Hopefully your battery lasts longer now. Let me know if you have other tricks.