This post is a continuation from my first post about Hawaii Vacation 2013.
If you haven't done so, I recommend you to start reading from my first post.
My initial interest to visit Hawaii's Big Island was mainly because I read about the volcano on the island. It's world fampus as the most active island volcano in the world. And they have tours to see the location. My wife and I stayed in Kailua-Kona and took a tour called Big Island Grand Circle Tour from Roberts Hawaii. This post shares stories and some of the best photos I took from the day-tour.
Starting in the morning, the first stop is a big store called Big Island Candies. We basically got free candies and other food tasting there.
Rainbow Falls, beautiful view from this lookout.
---
Volcanoes National Park, this location used to be the very place of lava eruption.
---
Thurston Lava Tube. Please excuse my lack of skill in taking a good photo. It's kinda dark there, and liquid burning lava used to flow through this tube.
---
Punalu'u Black Sand Beach. As you can see, the sand is darker there, and the rocks are volcanic rocks.
---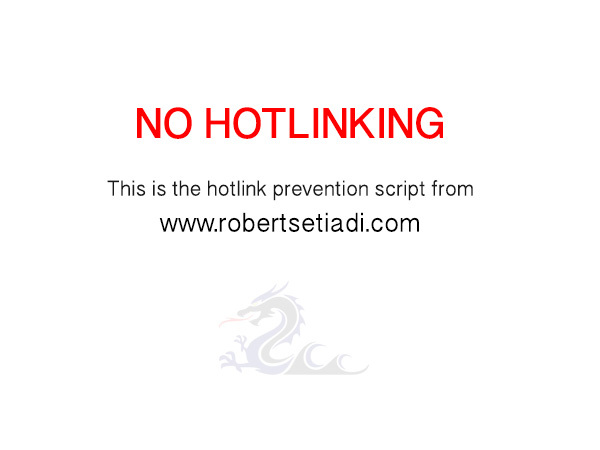 Another great shot of Punalu'u Black Sand Beach.
---
And we closed our adventure day watching this beautiful sunset at Kona Beach.