This blog entry is part of a continuous writing on the topic of "optimizing smartphone usage for smarter life".
If you haven't done so, please start reading from the first article on this series.
After years of experimenting, I found myself today incapable to perform my everyday life with the same level of productivity without the help of smartphones. For me, today, smartphone is no longer "something nice to have" or "something cool to brag about". Smartphone is crucially needed for increasing my productivity and time management, helping me to get the best out of my everyday life.

Have you fully optimized your smartphone to get the most our of using it?

This blog post is the second part of 8 posts I will write about optimizing smartphone for smarter life.
I will write this guide based on iPhone. Simply because iPhone is my primary smartphone for now. Most of my tips and guides should be applicable for Android, Windows Phone and other smartphone OS. But you might need to do a bit of more research to find out how to get similar function in that OS.

This guide will NOT teach you step-by-step how to setup or use the features. Rather, I am trying to inspire you with a feature's functionality and how we can benefit from it to live smarter life. More productive, more time efficient, more organized.
Maps
Smartphone maps can be pretty useful in finding places. We don't always carry our paper maps everywhere. But most of the time, we should have our smartphone with us. The GPS capability in most modern smartphones gives us an easy way to figure out where we are when we lost in unfamiliar place.
There are two kinds of digital maps for smartphones: online maps and offline maps. Online maps are generally more updated, but require Internet connection. Offline maps do not require Internet connection and can become a good solution when traveling overseas. It might be a good idea to avoid expensive roaming cost. However, not all cities in the world has good offline maps produced for the area. So your experience with offline maps may vary based on the city.
There are various service providers for online maps. Since I'm using iPhone, supposedly I'm using Apple's native maps solution : Apple Maps. But I choose not to use it, mainly because of 2 reasons: (1) following the map fiasco few months ago, I still have doubts on the data accuracy of this map, (2) currently there is no way to open this map from a desktop computer, this limitation greatly affect my user experience as I like to prepare things using my desktop computer, then access it on my mobile devices.
So, like many others, I choose Google Maps as my primary online maps. They have more experience in mapping, thus their map data is more mature and reliable. I can easily search for a location in my desktop computer, find it in Google Maps, then use their useful feature "saved location". This feature appears as little yellow stars in Google Maps. And locations marked with these little stars are also appear when we open Google Maps in our smartphone.
Other notable free online maps are Nokia's Here, Microsoft's Bing Maps and Yahoo Maps. I'm not sure if all those maps are also available in native apps for iPhone and/or Android phones.
I live in Melbourne, Australia. This city has a great map company called Melway. They published very detailed paper maps in a thick book, and lately they sell digital version of it too in AppStore. It's an offline map and greatly detailed. It's not free. Rather costly if you compare it to the "common" price of iPhone apps. This digital map cost me $17. But I consider it really worth it. Especially since I like to travel on this city's great public transport system and Melway map shows detailed routes of trains, trams and buses. Complete enough to plan an entire journey.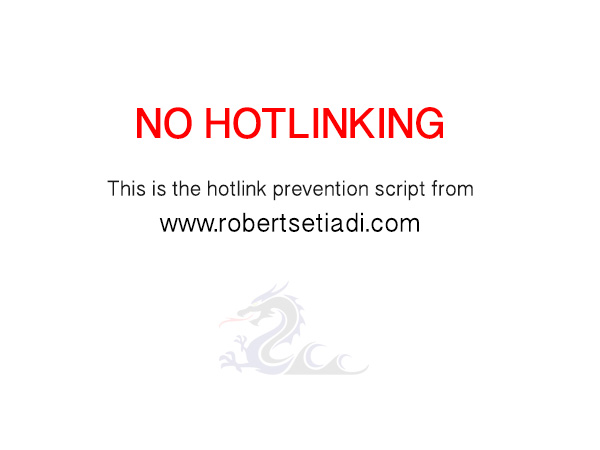 Trip Planning
Trip planning is very doable using smartphones. I went to Japan on self exploration (no tours) without knowing the language for a week and survived there with online maps in my iPhone. I took trains and buses in Japan and safely arrived in my destinations (though I can't even read their letters).
To start planning for a trip, search for your locations of interest in desktop computer and make sure all the locations are "marked" with those little stars I mentioned earlier. Once a place is marked, it will be easier for us to search for those locations using our smartphone. Journey planning is as easy as few taps in Google Maps native app for iPhone. All we need to do is search the name of our destination, then Google Maps will plan the route for us. They have multiple options whether we want to travel by car, by public transport, by bike or walking. Even better, Google will calculate the amount of time required for that trip.
For the public transport routes, not all cities are covered by Google. When I was in Japan, I can even check bus' schedule from Google Maps. But here in Melbourne, Google Maps has no data of public transport for the journey planning, thus I still have to rely on Melway maps.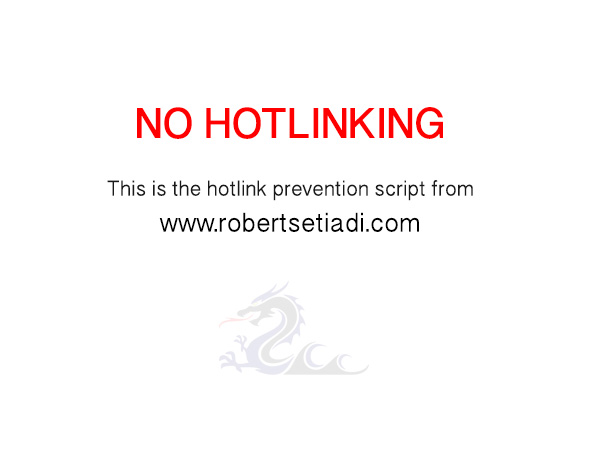 Another aspect of trip planning using smartphone is by using the official apps of your local public transport. In Melbourne, we have 3 apps, PTV (Public Transport Victoria) has all the schedule of trams, trains and buses. But the app is insanely slow and sluggish. So I usually prefer to check the trams' own native app called tramTracker, or the train operator's app called metroNotify. You can find the native app of local public transport operators in your city and start planning your trip more efficiently.
One of the important part of planning a trip is checking weather forecast to make sure we are ready. Not just umbrella, some apps also offer hourly information on pollen level and UV exposure. Umbrella, jacket, sunblock, sunglasses, we need to bring the right accessories for the weather we are facing.
A tip worth mentioning is location tracking app. iPhone has an app called Find My Friends (made by Apple) to track down the GPS location of our friends (with their approval, of course. This can be pretty useful when making appointment in unfamiliar place. Or when we drive so other people can check how far we are from arriving without having to call us.
---
Optimizing Smartphone for Smarter Life, list of topics in this series:
1. Calendar, Reminders, Notes
2. Maps and Trip Planning
3. Communication and Collaboration
4. Reading and Learning
5. Document, Spreadsheet, Presentation
6. Content Creation
7. Personal Database
8. Saving Money
*. Epilogue
Disclaimer: I have no affiliation with Apple and/or Google and do not receive any financial benefit from writing this article.