Kingston MobileLite Wireless is a device capable of reading SD card and USB drive, then stream the content into our devices via WiFi (802.11n). No cable is needed, thus compatible with both iOS and Android. Why would we need such device? I personally use it so I can transfer files from my camera's SD card to my iPhone without a computer. Other people might want to store movies and/or photos in SD card or USB storage, then bring those files on-the-go, giving our mobile devices virtually unlimited storage. A long road trip with friends with device will enable them to watch different movies or listening to different songs from their devices.
When I said "no cable is needed", it might be technically wrong. A micro-USB cable is included to charge this compact device, storing 1,800 mAh juice so it can be used on-the-go. So charging does still need cable. In emergency, we can even use it to charge our devices (iPhone, iPad or Android devices).
According to its official site, this little device is capable to read SD, SDHC and SDXC cards. Micro SD card can also be used together with the included SD card adapter. The size is pretty compact: 12.5cm x 6cm x 1.7cm and the weight is surprisingly light (98gr). According to the specification, it can stream media to 3 devices at the same time and the battery can last up to 5 hours of continuous usage. The WiFi speed is reasonably fast (802.11n with backward compatibility to 802.11g). I like the fact that we can change its SSID name and set up WPA2 security. Some people complained about their older devices do not support WPA2, so they only have 2 options: not using those devices or using unsecured network. I never like the idea of having my files broadcasted into a WiFi network without protection, so unsecured network is not an option for me. Fortunately, all my devices have no problem handling WPA2.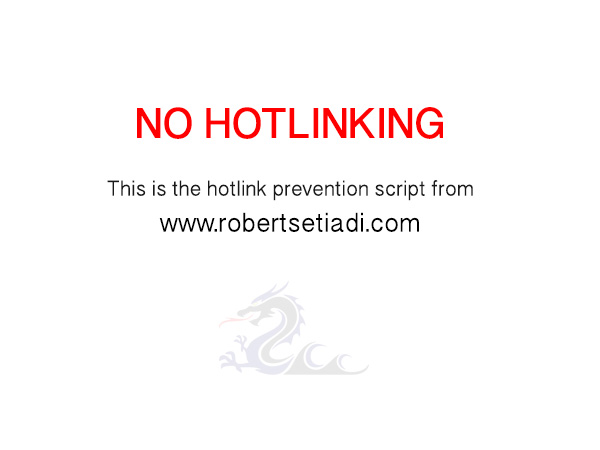 To access your files, you will need to download Kingston MobileLite app from AppStore or Google Play. The default app is kinda limited and unpolished for my taste, but certainly usable to perform some basic tasks.
In iPhone, it can play movies that can be played natively by iOS. So you might still need some converting. If your movie collection is already iPhone-compatible, then you can immediately pack them and watch on-the-go. I have tried various file formatting, FAT, NTFS and ExFAT are readable properly. If anything, I do feel unsatisfied with the reading speed when I put an SD card with thousands of photos (from my camera). It reads… but very slowly. I have tried various SD cards from Sony, V-Gen until Sandisk Ultra, so I'm sure it's not because of bad/slow SD card.
Using its iPhone app, this device can copy photos to/from iPhone's Camera Roll. The built-in image viewer makes it easy to select photo files. However, I couldn't copy other file types into iPhone to use with other app. A nice workaround is to use a third-party app called "File Explorer" (from AppStore). This app can treat MobileLite Wireless as a NAS drive using its IP address, giving us full capability to play with out files.
Internet pass-through is a very useful feature that I like. While connecting to MobileLite Wireless' network, I can still browse Internet from my home WiFi connection. Setting up this feature is easily doable from Kingston's app. In the same Setting page, you can also change SSID name and set-up WPA2 password.
For me, Kingston MobileLite Wireless has two major weaknesses: (1) it doesn't come with internal memory, (2) its built in battery capacity is "too small" for charging modern devices. So I wouldn't recommend this device if your primary goal is getting a backup battery for your iPhone/Android device. The slow reading time when given SD card with thousands of photos is a bit annoying, but not a big deal once I learned how to stay patient.
Small issues but worth-mentioning: the power button is kinda hard to press; the start-up "booting" time is slow (making it unpractical to use when in a hurry); unplugging the charging cable disconnect an active session immediately (if I started using it while charging, then I unplug the charging cable when the battery is full, the device turned itself off immediately).
Other than these problems, Kingston MobileLite Wireless is a decent product, works most of the time, and simple enough for general users.